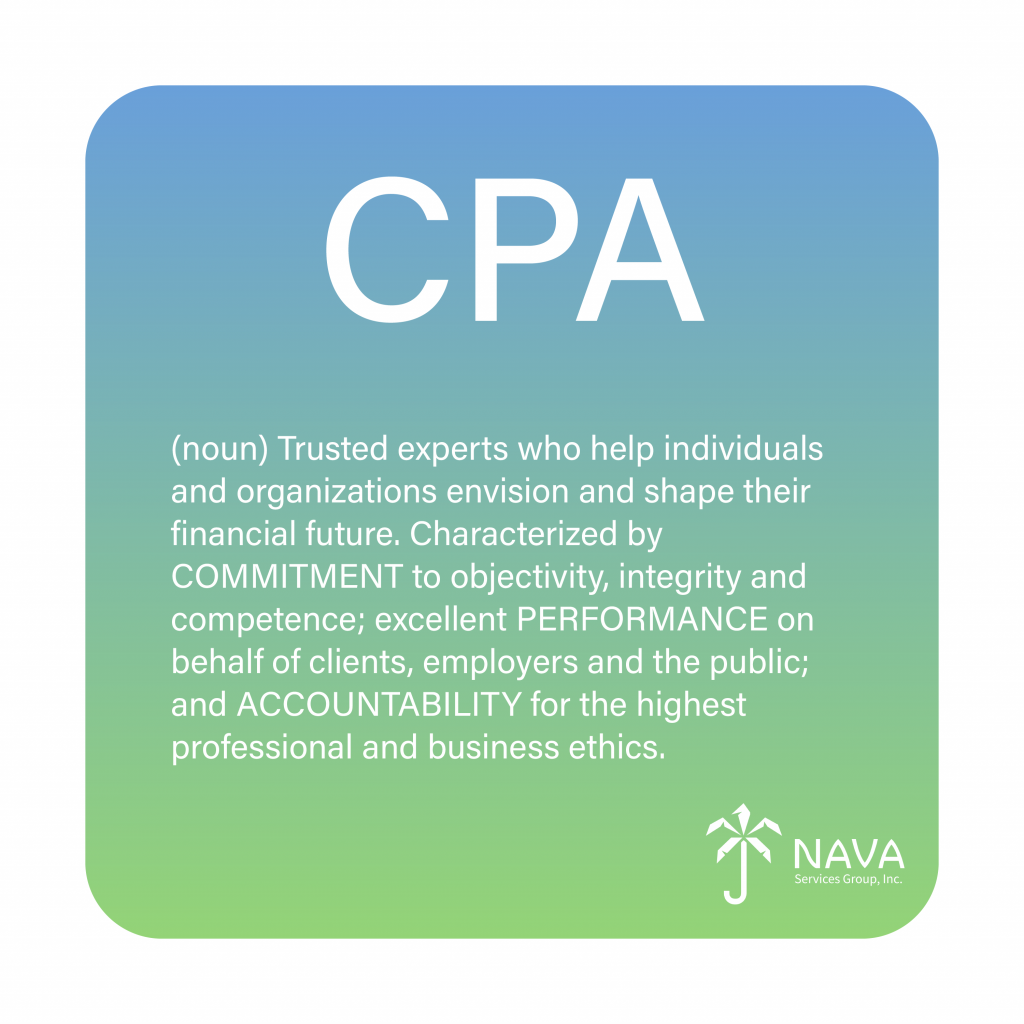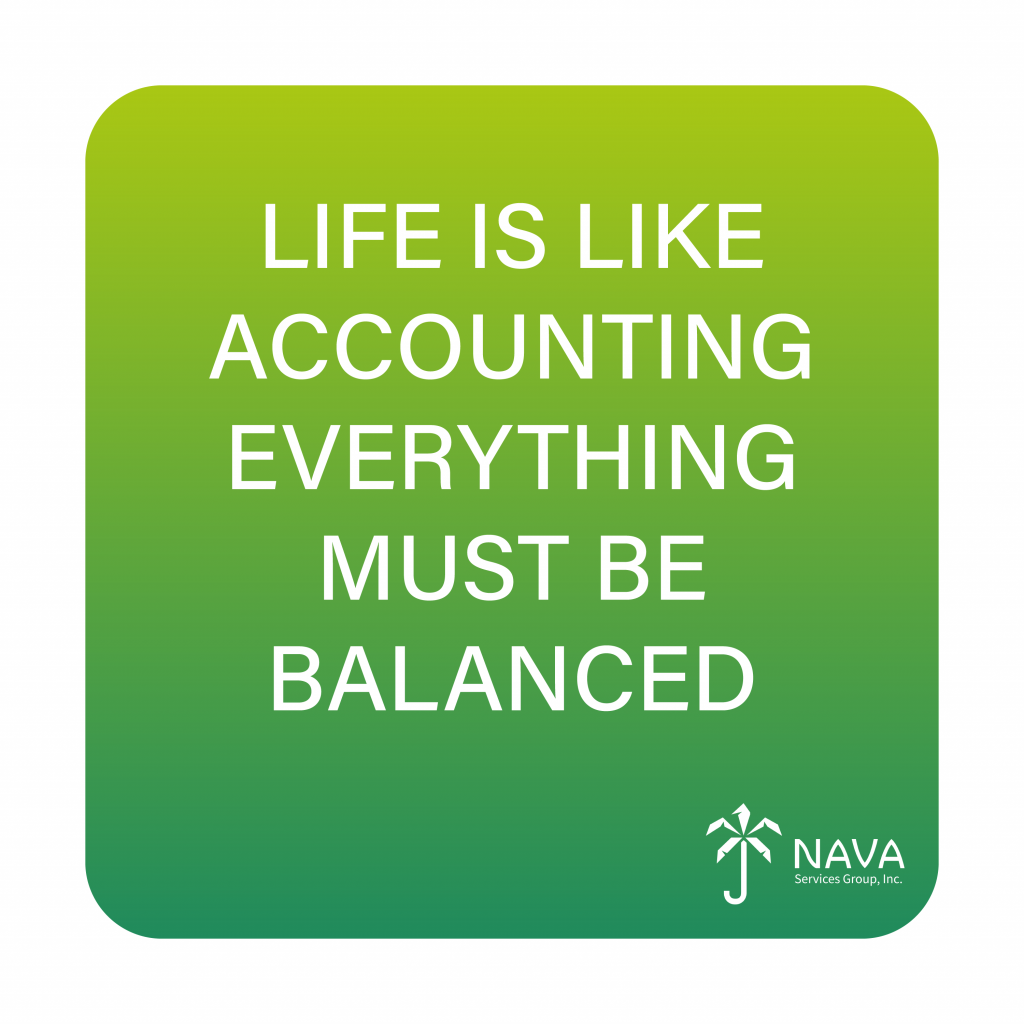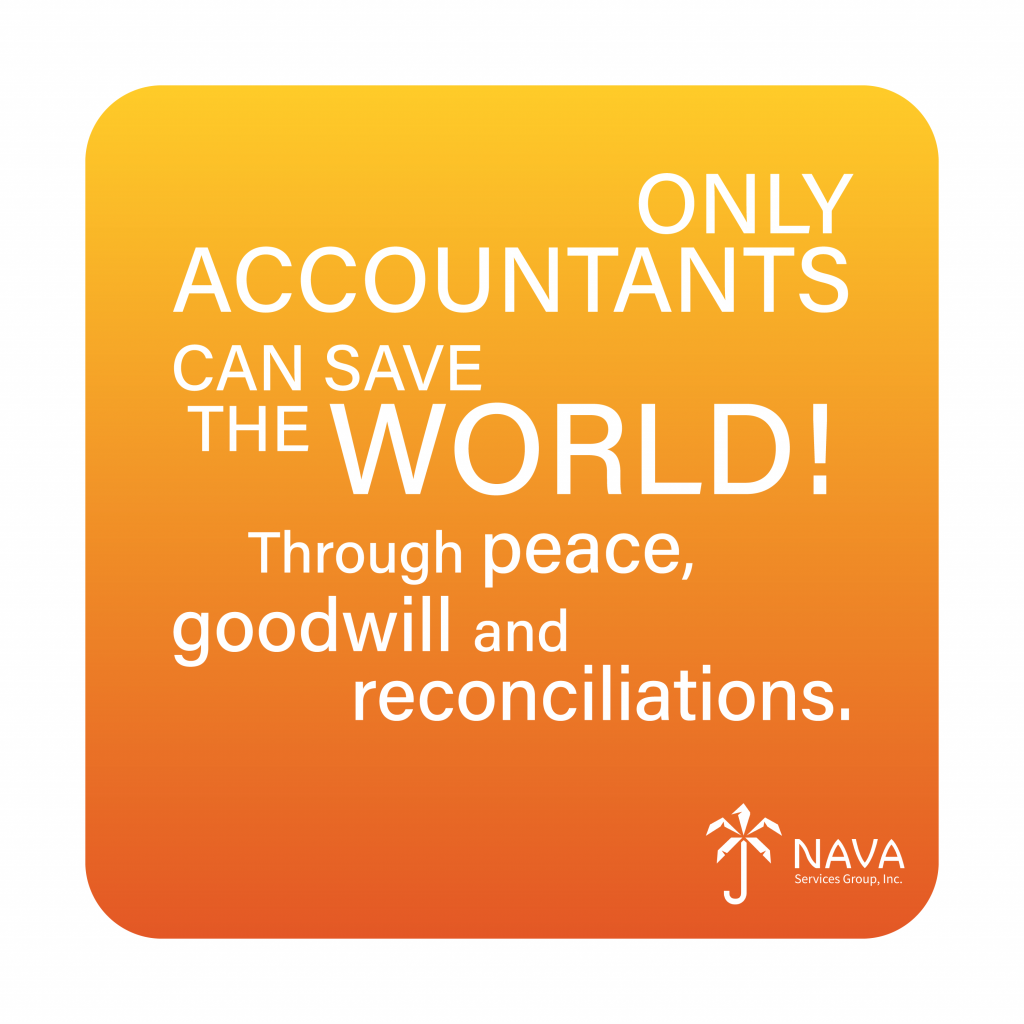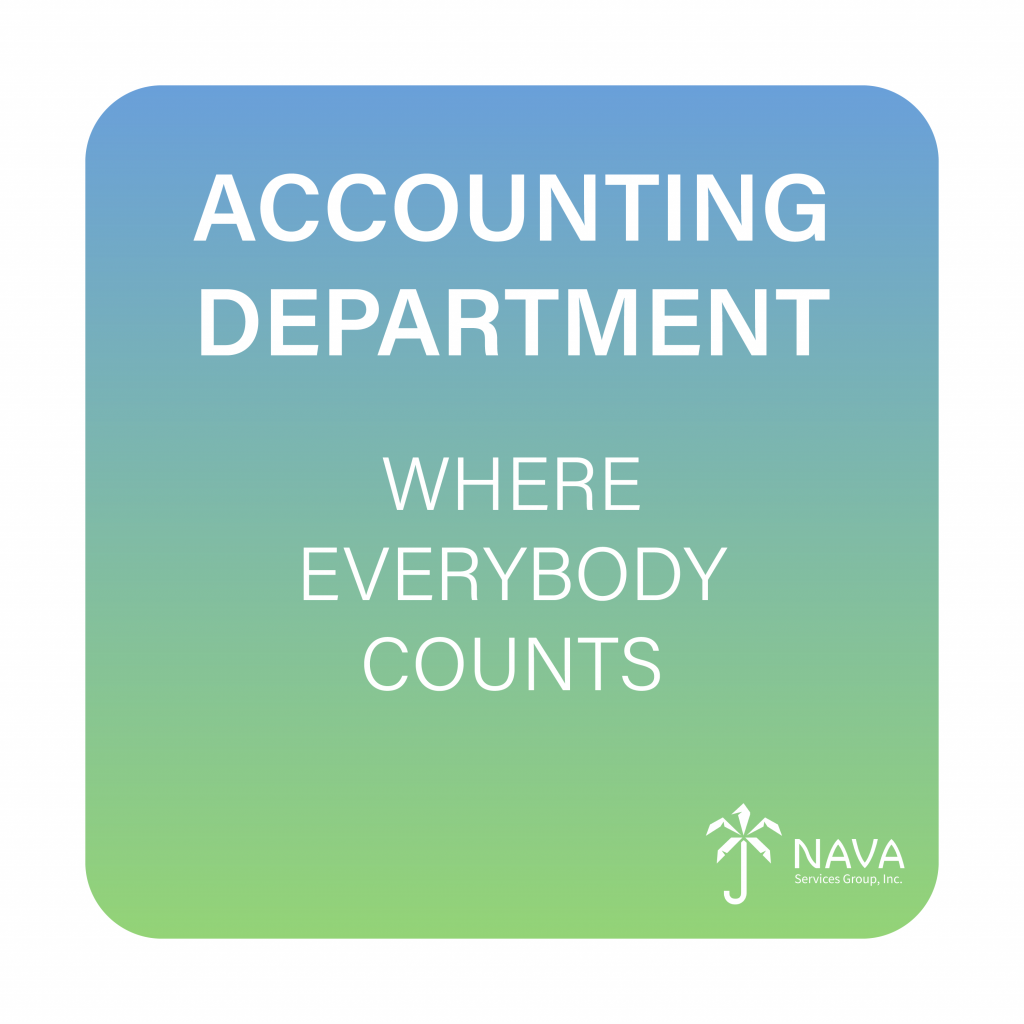 Your search
Stops
here!
NAVA Services Group
, Inc. is the place to be to meet all your
Accounting
,
Tax Preparation
,
Tax Planning
and
Payroll
services.
"Together… focused on a better future!"
At Nava Services Group Inc we specialize in providing business owners accounting, tax planning, tax preparation, payroll and advisory services.
Our headquarters are located in Irvine, CA, however we serve clients nationwide.
Our team consists of Enrolled Agents (What is an Enrolled Agent?) and Certified Public Accountant.
Mr. Nava holds the highest reccognition with the Internal Revenue Service (IRS) as an Enrolled Agent. He is able to protect, represent and defend taxpayers before the IRS with their income tax problems in all 50 states. He has been in the industry since 1993, holding ample experience in the field.
Mr. Nava is a trainer, speaker and mentor to tax professionals nationwide. He also assists our clients in getting them on track with their tax liabilities and responsibilities.
President, CPA Accounting Expert
Mrs. Nava received her Accounting degree from the University of San Francisco with the Academic Honor, Magna Cum Laude. She is a Certified Public Accountant (CPA) and also holds the accreditation of being a Certified Tax Coach (CTC) and QuickBooks ProAdvisor.
Mrs. Nava's speciality is not only to maintain adequate books and records of each business client, but also works with business owners in Tax Planning Strategies and Tax Preparation.
Family owned and operated since 1993.
Association of International Certified Professional Accountants
American Society of Tax Problems Solvers
California Society of Tax Consultants
American Institute of Certified Tax Coaches
National Association of Enrolled Agents
National Association of Tax Professionals